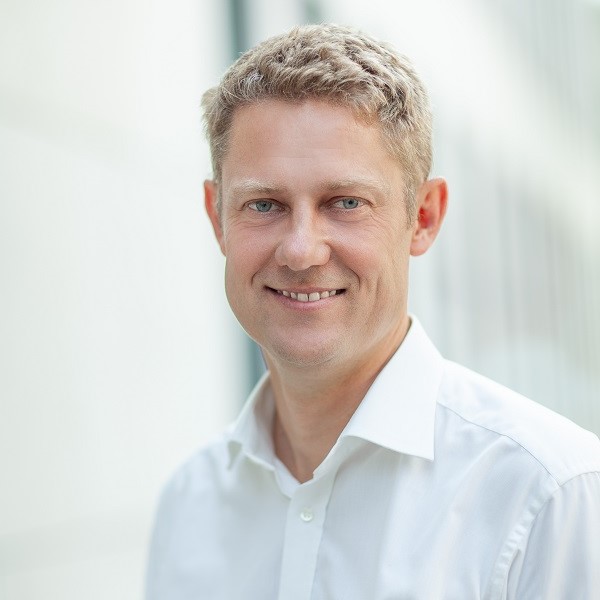 Senior Director CMC Biologics
Michael Mølhøj joined Immatics in August 2020 and heads the Department of CMC Biologics responsible for all CMC aspects related to the pipeline of bispecific T cell receptor engaging molecules (TCER™).

Michael brings 17+ years of Biotech/Pharma R&D experience (GLP/GMP) from driving scientific innovative efforts, leading process development and analytical activities, and developing advanced biotherapeutics towards IND/IMPD submission and clinical testing. Before joining Immatics, he worked for Hoffmann-La Roche (Penzberg, Germany) as technical project leader of T cell activating bispecific antibodies, and as mass spectrometry lab head and matrix lead. Prior to Roche, Michael worked for Micromet (now Amgen) and Scil Technology. He is a co-inventor of numerous patents and patent applications related to a range of therapeutic bispecific antibodies, bispecific antibody molecular formats, and analytical methods, and has co-authored multiple publications in international peer-reviewed journals.

Michael holds a Master's degree and a Ph.D. from the Faculty of Life Sciences at the University of Copenhagen, Denmark.
Back