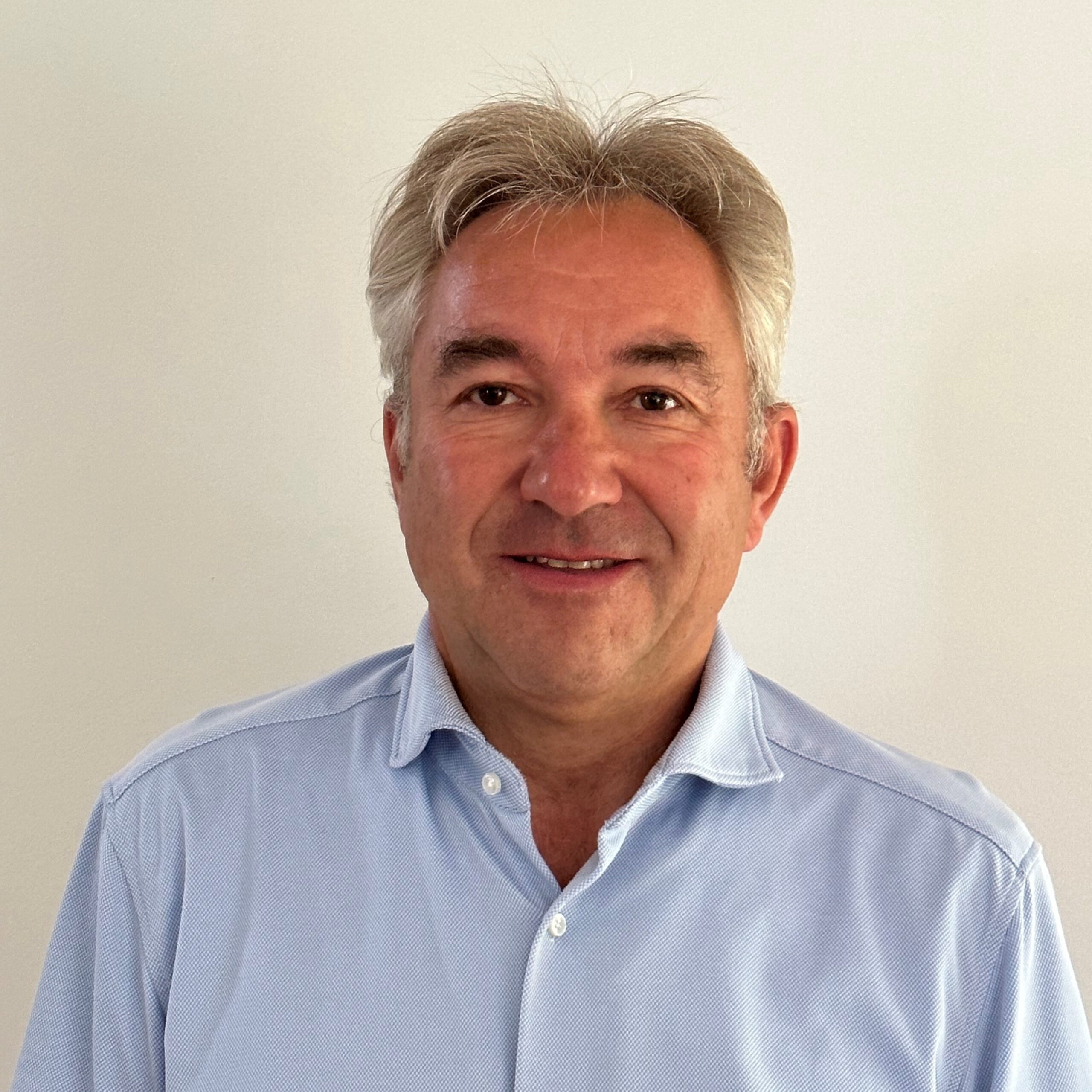 Mathias Hothum joined Immatics' board of directors in 2023 succeeding Dr. Friedrich von Bohlen und Halbach.

Mathias Hothum is the managing director of dievini Hopp Biotech holding GmbH & Co. KG, the company managing the life science activities and investments of Dietmar Hopp, co-founder of SAP, and his family. He is currently also the founder/owner of HMM Consulting and the managing director of MSL Investments, DH Holding Verwaltungs, MH-LT-Investments and OH Venture Management. From 2001-2010, he additionally took the position of Lecturer in the Department of Economics at the University of Applied Sciences in Heidelberg. Mathias Hothum is Chairman of the Board of Joimax GmbH and Geuder AG, and board member of Apogenix AG, CureVac NV, Heidelberg Pharma AG, Molecular Health GmbH and Novaliq GmbH.

Mathias Hothum holds a Diploma in business administration from the University of Mannheim, Germany, and a Ph.D. in pharmaceutical economics and medical sociology from the University of Magdeburg, Germany.
Back