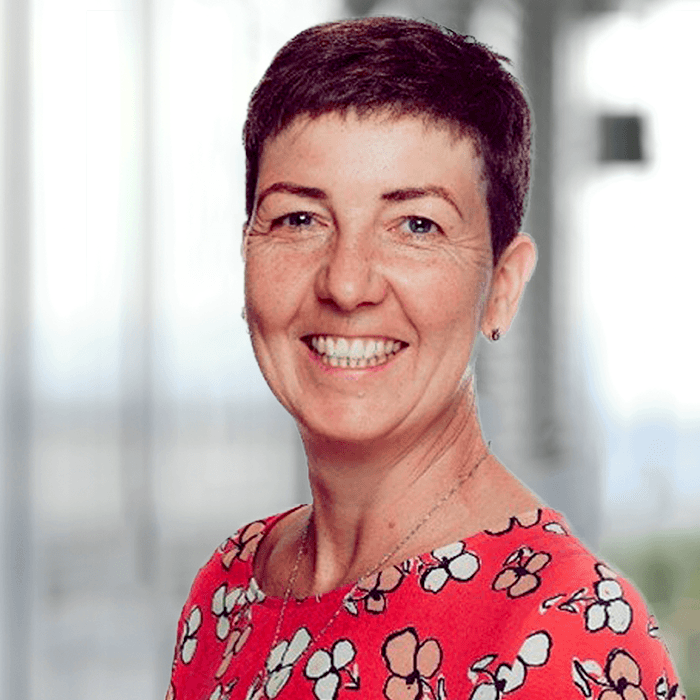 Anja Urban
Director Clinical Operations
Anja Urban joined Immatics in July 2021 and is responsible for Clinical Operations activities in Germany including associated clinical trials activities.

Anja has been working all her professional life in the medical field and started her career in clinical research in 2002. She started off at a niche provider for Medical Imaging as Research Associate and moved quickly into the Project Management Role. After working as Program Manager Anja also gained experience in the Business Development Area. Afterwards Anja worked at a global International CRO as global Project Manager, managing a cross functional team and running global clinical trials in Phase II-IV in the Oncology area mainly. Before joining Immatics Anja was responsible for managing a Project Management team in Germany including oversight of all clinical trials at a boutique CRO.

Anja Urban is a Medical Technician Radiology and Physician's Assistant by training.
Back