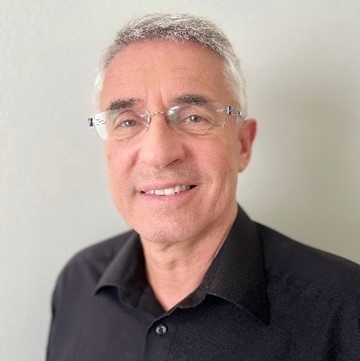 Ulf-Hergen Westphal,
Ph.D.
Senior Director and Head of Clinical QA & QMS
Ulf Westphal joined Immatics in April 2022 and is responsible for the company-wide Clinical Quality Assurance & Quality Management System.

Ulf is a Biologist by profession and in various Pharmaceutical Quality Leadership roles since over 25 years covering all regulatory Good Practice Standards, with focus on clinical quality and quality management. Before joining the pharmaceutical universe he worked as research scientist at the Max-Planck Institute for Radiation Chemistry in Germany. Ulf is member of several quality societies.

Ulf holds a Master of Science and Ph.D. degree in Biology awarded from the University of Bielefeld, Germany and a Post-Graduate degree in Marketing and Business Administration from the European Business School EBS, Germany.


Back