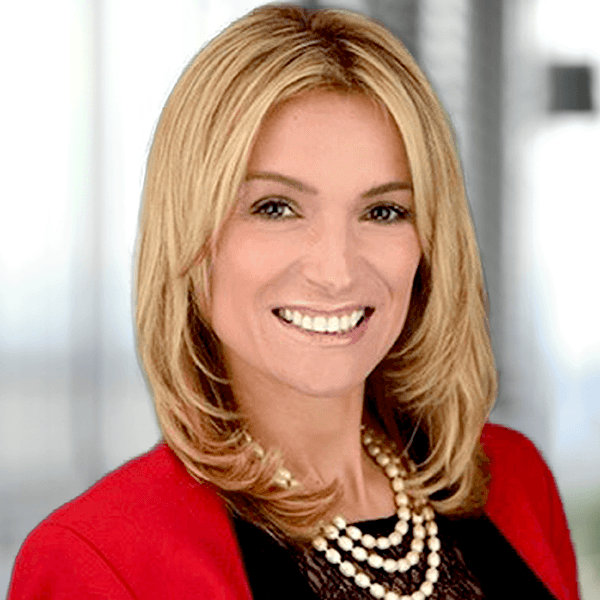 Tamara Louw joined Immatics in August 2021 and is responsible for all aspects of Human Resources functions starting with strategic initiatives, process transformation/improvement, change management, and HR Operations - including Recruitment, Labor Compliance and Training.

Prior to joining Immatics, Tamara held various Human Resources executive roles in the fields of medical manufacturing, logistics and public services for over fifteen years. She was responsible for process improvement, development of highly functional HR teams, aligning HR with business objectives and building a culture of success through people. Tamara is passionate about elevating customer and employee experience through leadership, innovation and technologies that bring value to the stakeholders.

Tamara holds an Executive MBA from Texas Woman's University, Bachelor's Degree in Finance from University of St. Thomas, and Professional Human Resources Certification (PHR) from Rice University in Houston.
Back