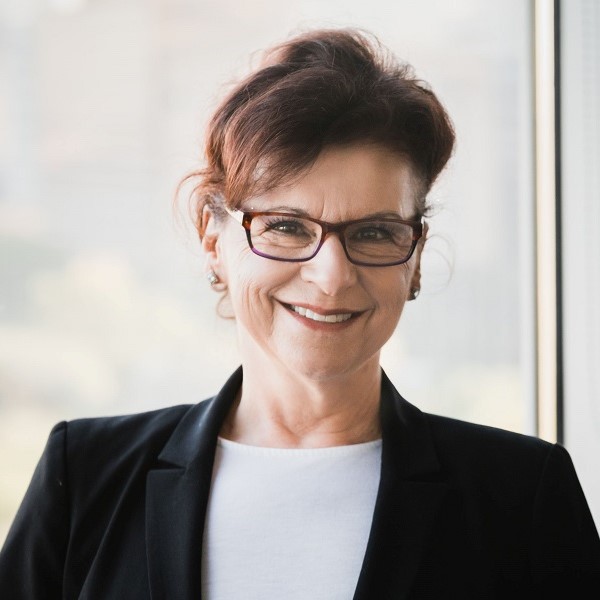 Sheree Brooks
Director of Program Management
Management Team in Houston and driving the ACTallo® IMA301 and ACTengine® IMA204 pre-clinical programs forward to IND submission.

Sheree has over 20 years' experience in the pharmaceutical industry and 4 years in Cell and Gene Therapies. Her previous role was in Program Management at Lonza Biologics in Houston TX where she partnered with her clients to advance their cell and gene therapy programs through drug development. Prior to Lonza Houston, Sheree lived and worked in the Boston area as a Program Manager at Chemic Laboratories and Smithers Pharma which provided CMC services to the Pharma and Biotech industries across the globe. Prior to this, she held various positions in QC and QA Management at International Specialty Products in pharmaceutical and cosmetic manufacturing. Her early career began as a scientist in Analytical Development with the Polaroid Corporation in Massachusetts.

Sheree holds a Bachelor's Degree in Chemistry from University of Massachusetts, Bridgewater and Certification in Project Management from the University of Houston.
Back