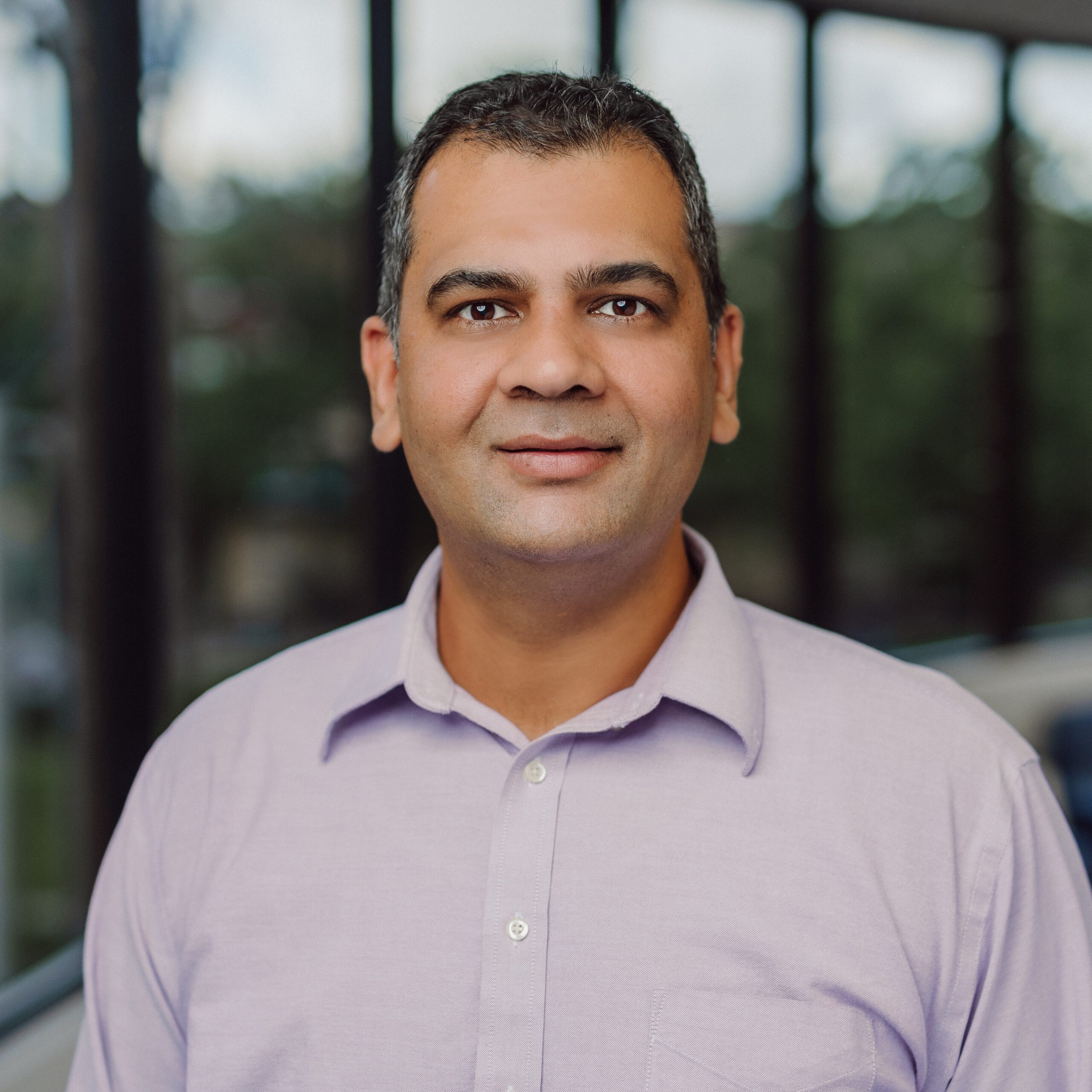 Sameer Sharma
Director of Operational Quality Assurance and Systems
Sameer, in his role as the Director of Operational Quality Assurance and Systems, is responsible for supervising and managing the Quality Assurance and Quality Systems departments in both the United States and Germany.
Sameer is a biopharma professional with over 18 years of experience in cGMP Manufacturing and Quality Assurance. Before joining Immatics, he was a Senior QA Program Manager at Lonza Houston Inc., where he managed Pre-License Inspections (PLI) readiness programs for Cell and Gene Therapy products.In this capacity, he successfully supported multiple FDA inspections.

Sameer's career began at Pfizer, where he played a pivotal role in scaling up monoclonal antibody purification from pilot-scale to GMP manufacturing to large-scale production for Phase I, II, and III trials and commercial products. Following his tenure at Pfizer, he transitioned to a role in Quality, where he supervised the manufacturing and release of two commercial biological products to various markets in the US, Europe, and Asia.
Sameer holds a Bachelor of Science in Biotechnology from Plymouth State University, New Hampshire, and a Graduate Diploma in Biotechnology and Bioprocess from the University of Massachusetts
Back