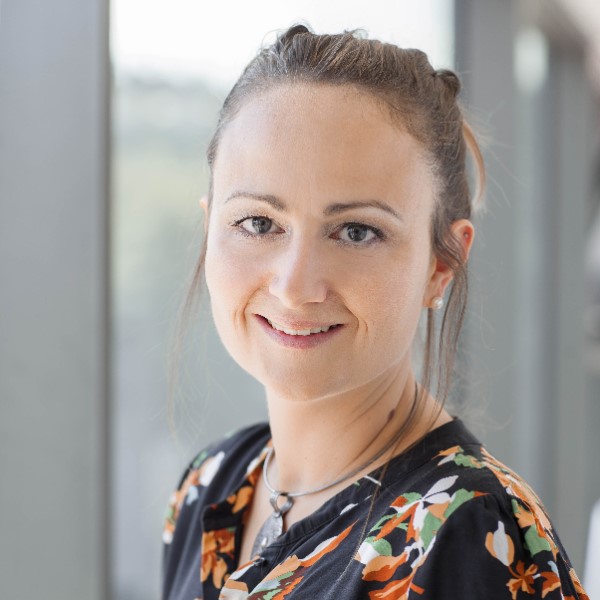 Sabrina Kuttruff-Coqui,
Ph.D.
VP Business Planning & Portfolio Strategy
Sabrina Kuttruff-Coqui joined Immatics in 2009 and coordinates the Business Planning and Capital Markets activities for Immatics. In this role, she served as transaction lead for the merger between Immatics & Arya and supported the company in getting public.

Sabrina is a scientist at heart and has been active in the field of cancer immunotherapy for more than 10 years. She designed a project for ultra-personalized vaccination of Glioblastoma patients (GAPVAC) and successfully applied for a €6m grant by the European commission. Sabrina was a key contributor in setting up the business plan for Immatics US Inc resulting in a $20m CPRIT grant by the State of Texas. As Director Program Management she moved to Houston and led the team translating the Immatics´ front runner ACT trial from preclinical into clinical development. After sailing around the world with her family, Sabrina re-joined Immatics Germany in Autumn 2019. Since then she and her team focused in translating Immatics from a private into a public company.

Sabrina holds a Diploma in Biochemistry and received her Ph.D in Immunology from the University of Tuebingen, Germany.
Back