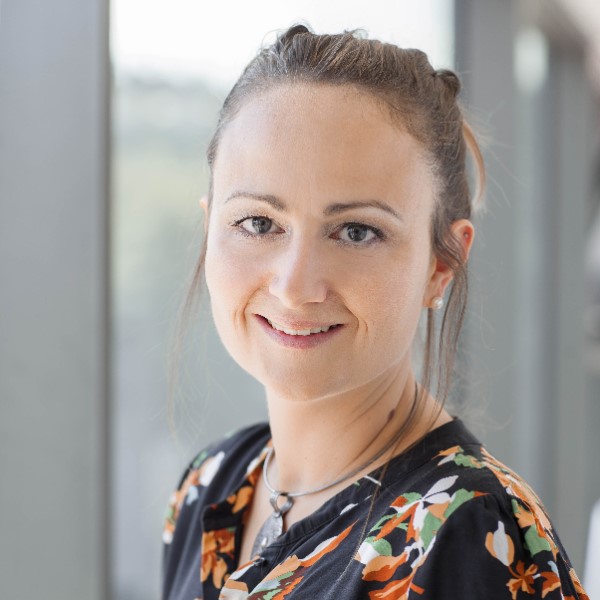 Sabrina Kuttruff-Coqui,
Ph.D.
Vice President Business Planning & Portfolio Strategy
Sabrina is an experienced R&D and business leader delivering key initiatives in the field of cancer immunotherapy including cellular therapies for more than 10 years.

She currently heads the Business and Strategic Planning activities for Immatics and develops early market access concepts for cellular therapies (TCR-T) and TCR Bispecifics. Sabrina is resource to CEO, executive team, board of directors, investors and analysts. Prior to this, she served as transaction lead for the merger between Immatics & Arya and supported the company in going public.

In her current role, Sabrina strongly benefits from her international expertise in R&D execution. She led the team pushing Immatics´ first cellular therapy (ACT) program into clinical development and designed and implemented a first in human trial for ultra-personalized vaccination of Glioblastoma patients (GAPVAC). Sabrina holds a Diploma in Biochemistry and received her Ph.D in Immunology from the University of Tuebingen, Germany.
Back