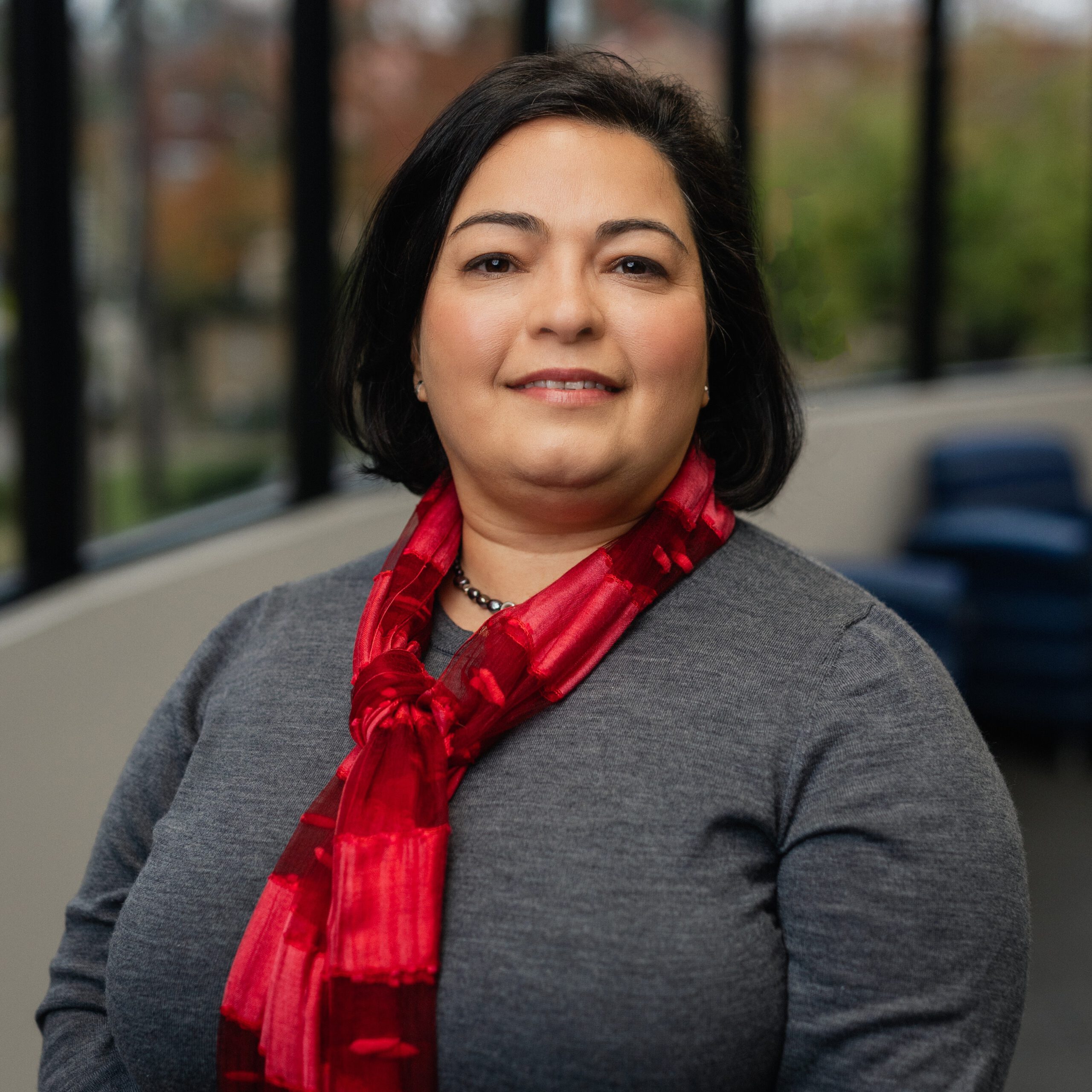 Senior Director Commercial Business Strategy
Pinar Cicalese joined Immatics in July 2021 and is responsible for leading all aspects of commercial manufacturing strategy for Immatics' adoptive cell therapy programs for various solid cancers.

Pinar has experience in process development, GMP manufacturing, strategy and supply of Biopharmaceuticals and Cell and Gene Therapies at various companies. Before joining Immatics, she has been responsible for GlaxoSmithKline CGT platform manufacturing and supply strategy. Prior to this she led a Manufacturing Science and Technology group in GlaxoSmithKline delivering many late stage clinical and commercial Biopharmaceutical assets to the patients. Pinar's prior experiences also include Senior Scientist in EMD Pharmaceuticals and Associate Professor in Molecular Biology and Genetics Department at Halic University in Istanbul.



Pinar holds a PhD in Chemical Engineering from Drexel University and was a Fulbright scholar during her PhD studies. She also holds a Masters and Bachelors degree in Chemical Engineering from Bogazici University in Turkey.
Back