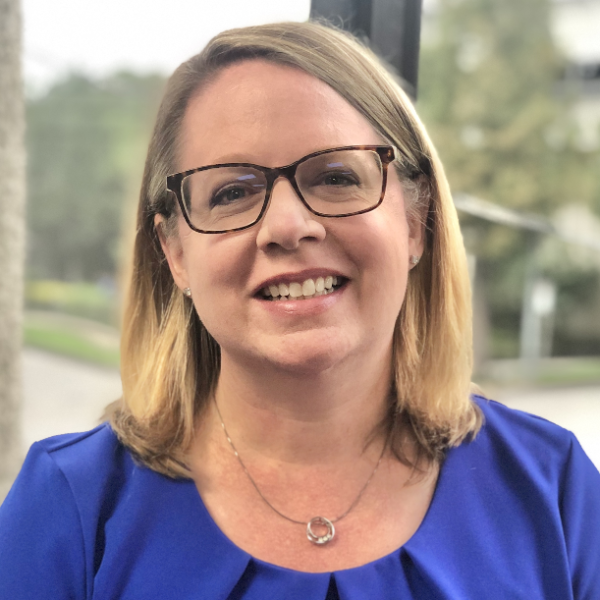 Director Regulatory Affairs
Penny Logan joined Immatics as the Director of Regulatory Affairs in September 2019 to lead regulatory strategy in the United States.

Prior to joining Immatics, Penny was the Associate Director of Regulatory Affairs at Lexicon Pharmaceuticals, Inc., where she led applications across multiple therapeutic areas. With over a decade in regulatory affairs, she has broad experience ranging from preclinical to post-marketing strategy.

Penny holds a Bachelor's degree in Biology from Millsaps College and a Master's degree in Cell and Molecular Biology from Baylor College of Medicine. In addition, Penny is a board-certified life science editor.
Back