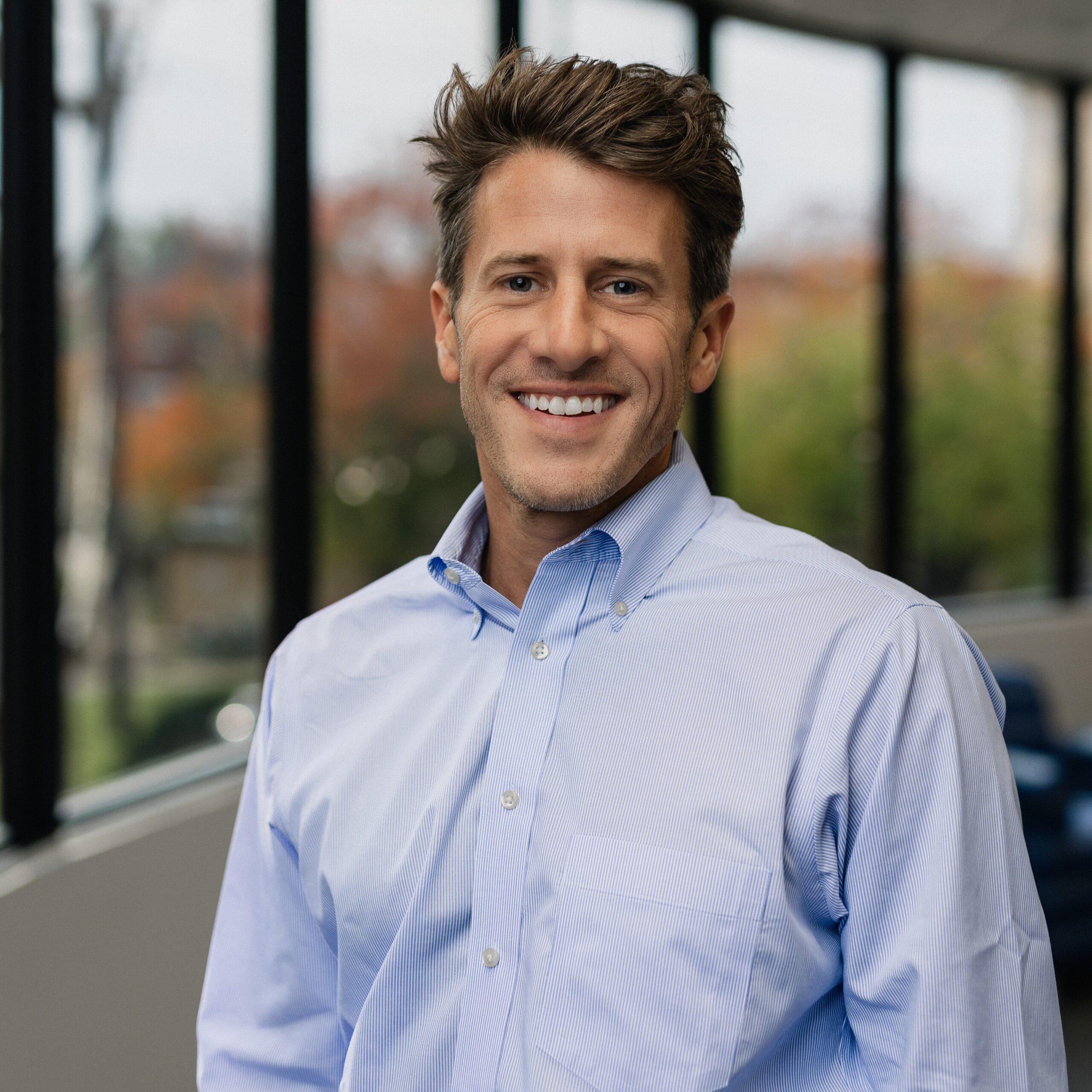 Michael Mehler
Director Global Site Operations
Michael Mehler joined Immatics in September 2021 as Director, Global Site Operations responsible for clinical site management and operational excellence.

Michael has been working in TCR cell therapy development since 2012 where he was a Clinical Scientist and Clinical Operations Lead at Adaptimmune. In 2017 Michael joined GSK where he pioneered the hybrid Site & Patient Operations role due to the operational complexity involved in executing cell therapy clinical trials.

Michael Mehler holds a Bachelor of Arts in Psychology from the Fort Lewis College in Durango, Colorado and Master of Arts in Experimental Research from San Jose State University in San Jose, California.
Back