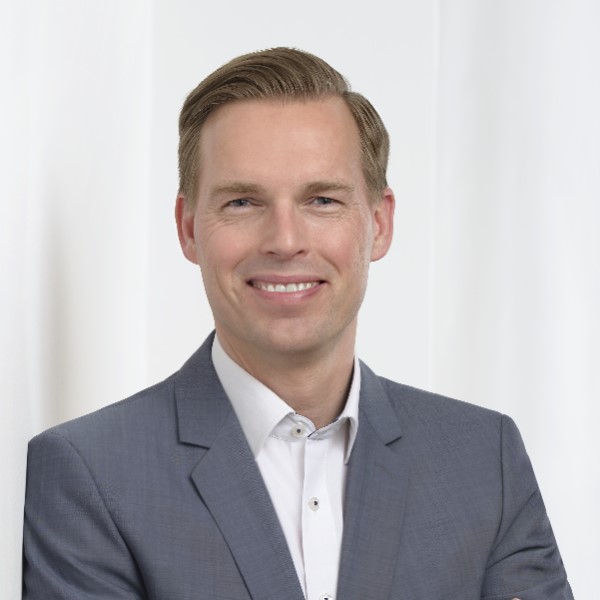 Manuel Jans joined Immatics in July 2020 and is responsible for all aspects of Global Human Resources and Organization Development.

Manuel has been in HR for most of his professional career: as a University Researcher and Educator, as founder of an HR Consultancy and Co-Founder of an organization for eLearning professionals, and in various HR leadership roles in purpose-driven multinational Life Science, Technology, and Pharmaceutical companies.

Manuel holds a PhD in Human Resources and a Diploma in Business Administration from the University of Duisburg-Essen. He is a certified (master) trainer and coach for a variety of professional and leadership development topics, and a lean, agile, and design thinking practitioner.
Back