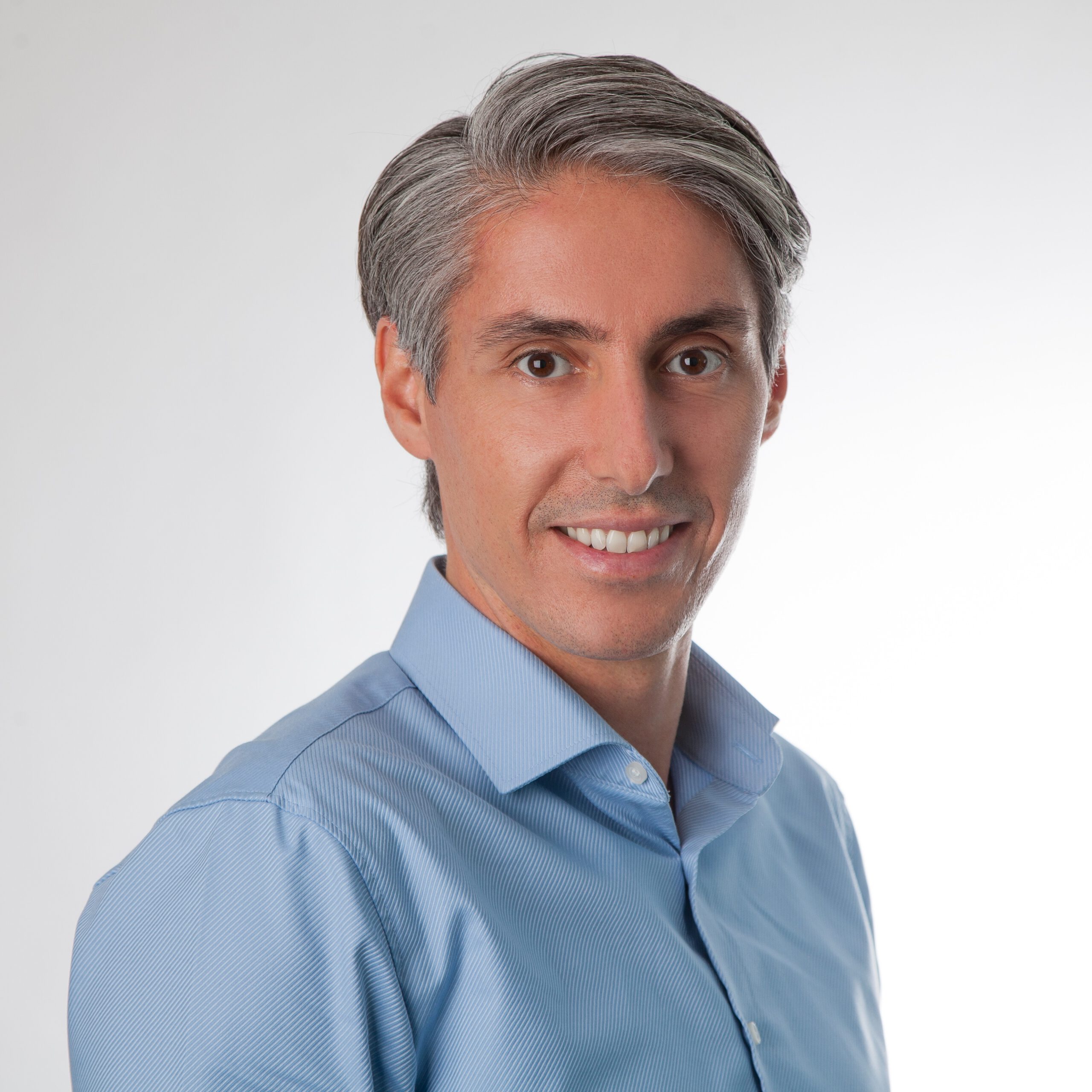 Kristijan Lasic
Kristijan joined Immatics in February 2020 and oversees Immatics' accounting and tax compliance.
Kristijan has been focusing on audit, tax, and accounting all his professional life. It began with financial and regulatory audits of listed and non-listed banks and asset managers with KPMG in Zurich, Switzerland. Before joining Immatics, Kristijan was running the accounting department of Creditplus Bank AG, an SME in the area of consumer loans. During this time, he was responsible for preparing the German GAAP financials, IFRS reporting, and tax compliance.
Kristijan holds a Diploma in Economics from the University of Hohenheim.
Back