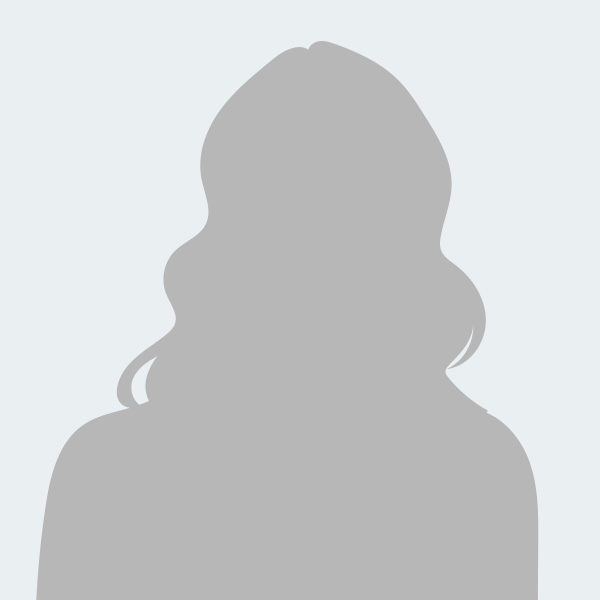 Jessica Cordes
Senior Director Clinical Operations
Jessica Cordes joined Immatics in January 2021 and is responsible for all global Clinical Operations activities and the global conduct of all clinical trials.

Jessica brings more than 8 years experience with clinical development of oncology products in early phase, including 4 years of cell therapy development, with her. She started her career as a global Project Manager at the central lab MDS Pharma Services and moved into Clinical Operations when joining GlaxoSmithKline as Country Study Manager for various indications in phase II-IV. She then worked at MorphoSys as Clinical Trial Leader where she has gained experience in the oncology field already and was responsible for a Phase I/II clinical trial, leading a cross functional team and supporting the product development strategy. Jessica got experience in cell therapy development at Medigene where she built the Clinical Operations team and had overseen all global Clinical Operations activities and the conduct of early oncology clinical trials with cell therapy products as well as long-term follow-up projects.

Jessica holds a Master of Science in Molecular Life Sciences from the University of Luebeck.
Back