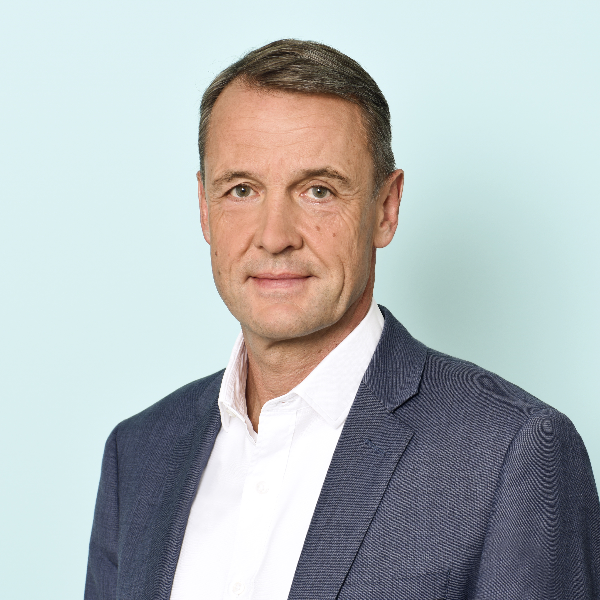 Friedrich von Bohlen und Halbach,
Ph.D.
Dr. Friedrich von Bohlen und Halbach has served on the Board of Directors of Immatics from 2006 to 2020 and re-joined in June 2021.
Dr. Friedrich von Bohlen und Halbach is co-founder and CEO of Molecular Health GmbH. He holds a diploma in biochemistry from the University of Zurich and a PhD in neurobiology from the Swiss Federal Institute of Technology (ETH). In 1997 he founded LION bioscience AG whose CEO he was for seven years. In 2005 he was co-founder and from 2005 until 2022 managing director of dievini Hopp Biotech holding GmbH & Co. KG, the company managing the life science activities and investments of Dietmar Hopp, co-founder of SAP, and his family. He is Chairman of the Board of Apogenix AG, InnoSource Ventures AG and Heidelberg Pharma AG.
Back