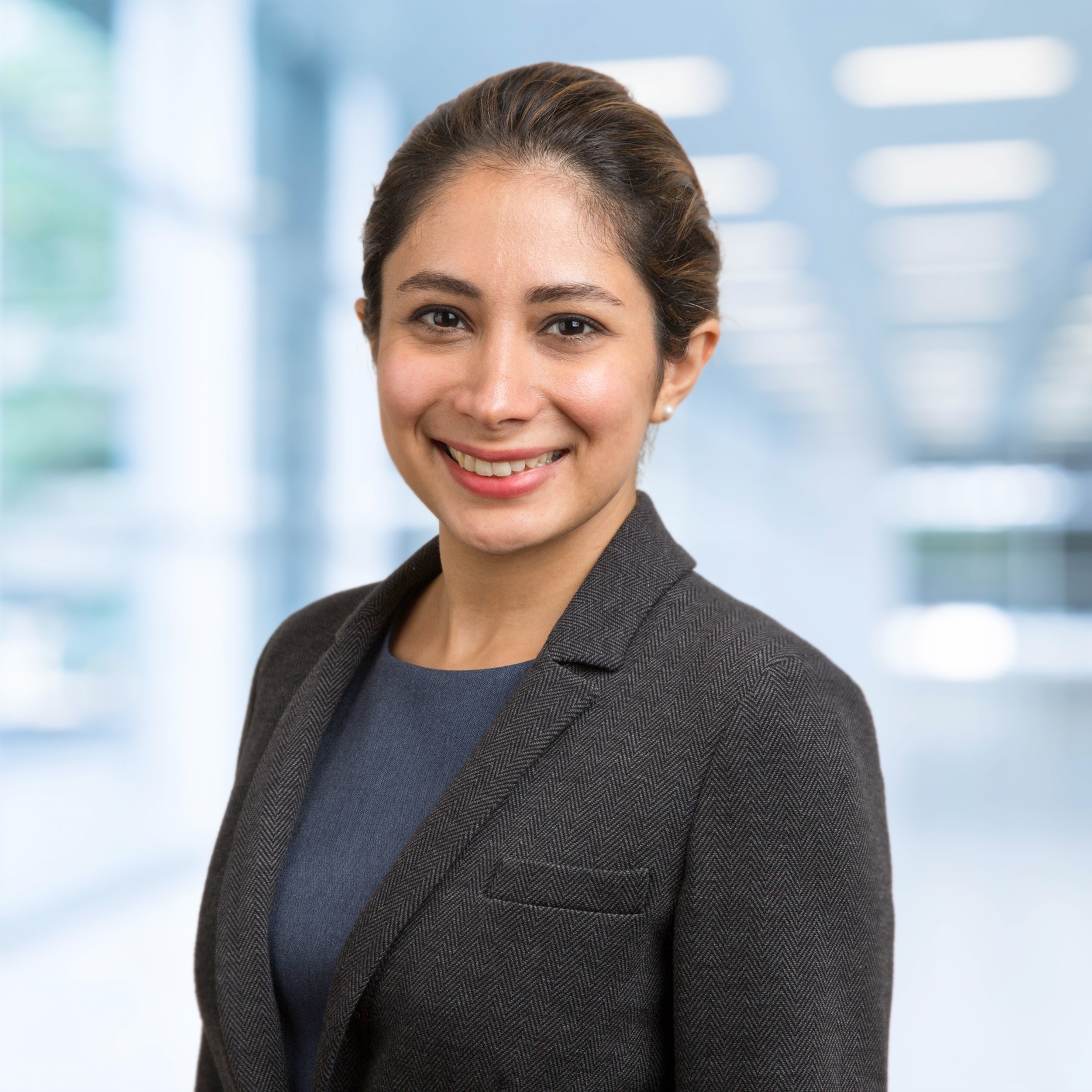 Fargol Mazaheri
Director Strategic Alliances
Fargol Mazaheri joined Immatics in April 2020 and is responsible for managing and expanding strategic alliances at Immatics – currently leading strategic partnerships in autologous and allogeneic cell therapy.
With a wealth of experience in academia and the biotech/pharma industry and a track record in Alliance Management to ensure collaborative success, Fargol brings years of experience to advance cancer medicine and project leadership. Fargol's journey began with a Ph.D. in Molecular Biology, followed by groundbreaking research in neurodegenerative diseases and immuno-oncology, biomarker development, innovation, and partnership excellence.
Fargol Mazaheri holds a bachelor's degree in biotechnology from Mannheim University of Applied Sciences and a Ph.D. from the European Molecular Biology Laboratory with the University of Heidelberg.
Back