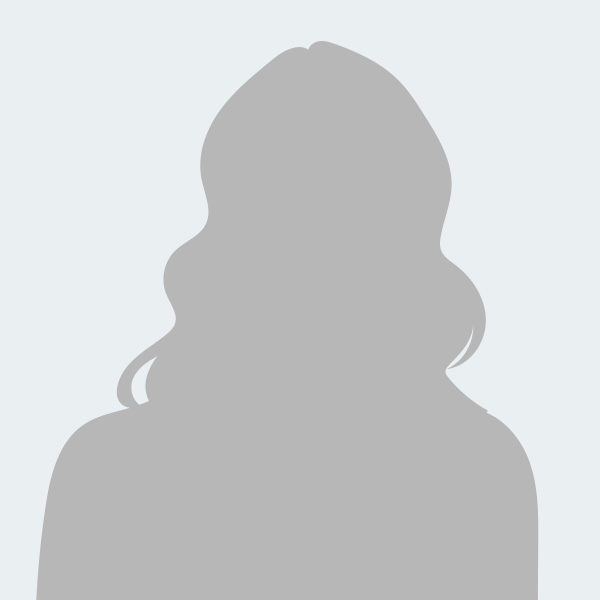 Ewa Matczak joined Immatics in October 2020 and is responsible for the clinical development plans, the trial design, and the medical monitoring for our cell therapeutics and the bispecific T-cell engagers.
Ewa is Medical Oncologist/Hematologist with 10-year experience in Academic research and practice followed near 20 years of drug development at NCI and pharmaceutical industry. She worked in progressively increasing capacity on global early and late development in solid tumors and hematology, as well as Medical Affairs at companies such as Bayer, Novartis, Eisai, Pfizer. Hengrui and Glenmark.
Ewa Matczak obtained MD degree from SUNY Downstate, she did her Internal Medicine Internship and Residency training and Oncology/Hematology Fellowship at Columbia Presbyterian in New York, followed by HIV Oncology training and research at Harvard Institute of Medicine/Beth Israel Deaconess where she remained on Faculty until she joined CTEP at NCI. She was a NIH Intramural Research Awardee at Bob Gallo's Kaposi's Sarcoma Laboratory. She did T cell research at Wolsky's lab at Columbia University and HIV research under Jerry Groopman at Harvard Institute of Medicine. Ewa organized and led multidisciplinary translational research clinics in: Kaposi's sarcoma and HPV. She was NIH investigator, AMC and ECOG member.
Back