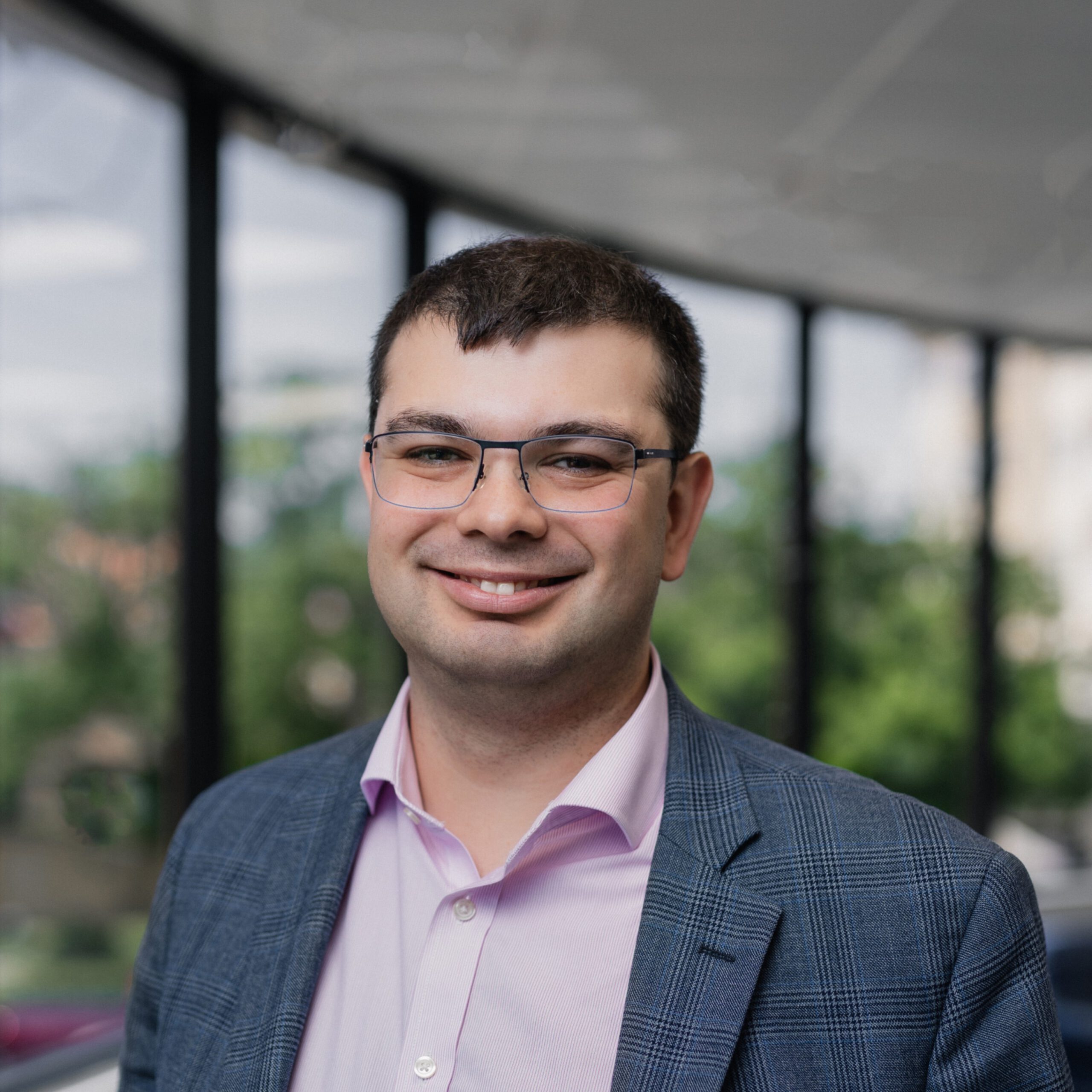 Director Clinical Development
Dmitry Pankov joined Immatics in January 2021. Dmitry acts as a program physician lead and medical monitor and is taking on additional tasks within the TCR T cell programs.
Dmitry graduated from the Russian State Medical University and did residency in Pediatrics Hematology and Oncology. Later he went to Memorial Sloan Kettering Cancer Center to research cell therapies, monoclonal antibodies, and small molecules that work resulted in multiple publications including NTB, STM and Blood. Before joining Immatics, Dmitry was at GSK where he worked in translational development, clinical biomarkers, companion diagnostics and run a team across US and UK.
Dmitry holds his M.D. from the Russian State Medical University, Moscow Russia.
Back