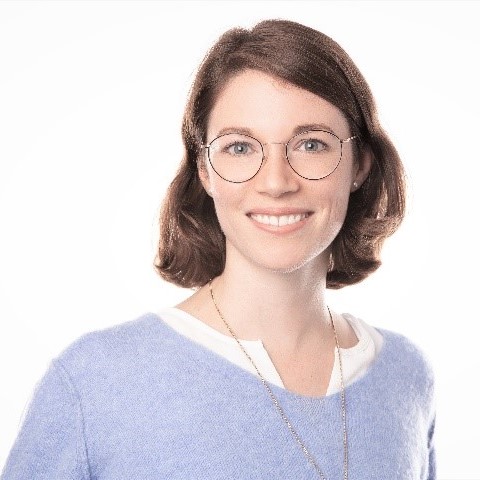 Denise Hiebl
Denise Hiebl joined Immatics in February 2021 and is responsible for all aspects of Human Resources functions starting with strategic initiatives, process transformation/improvement, change management, and HR Operations - including Recruitment, Labor Compliance and Training in Germany.
Prior to Immatics she held different HR positions for SMEs in the software engineering or consulting sector. Denise is passionate about creating a strong HR architecture to facilitate further growth and position Immatics as an employer-of-choice through human centred HR activities like excellent employee experience, leadership and innovation that bring value to the stakeholders.
Denise holds a Diploma in Business Education from the Ludwigs-Maximilians University Munich.
Back