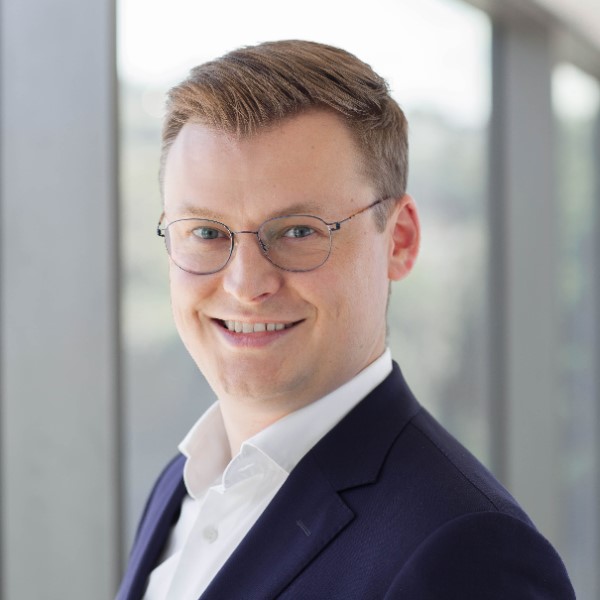 Daniel Lübberstedt
Daniel Luebberstedt joined Immatics in October 2019 and is responsible for all IT services and operations for Immatics.

With more than 12 years of experience in the pharmaceutical and life science industry, Daniel held a variety of roles focusing on leadership, business partnership as well as auditing and security. Daniel is experienced in implementing business partnership, streamlining service delivery and driving new business value through innovation and digitalization. Prior to joining Immatics, Daniel was CIO for the allergy business unit of the Merck group.

Daniel holds a Bachelor in Commercial Information Technology from the State University of Cooperative Education Mannheim.
Back