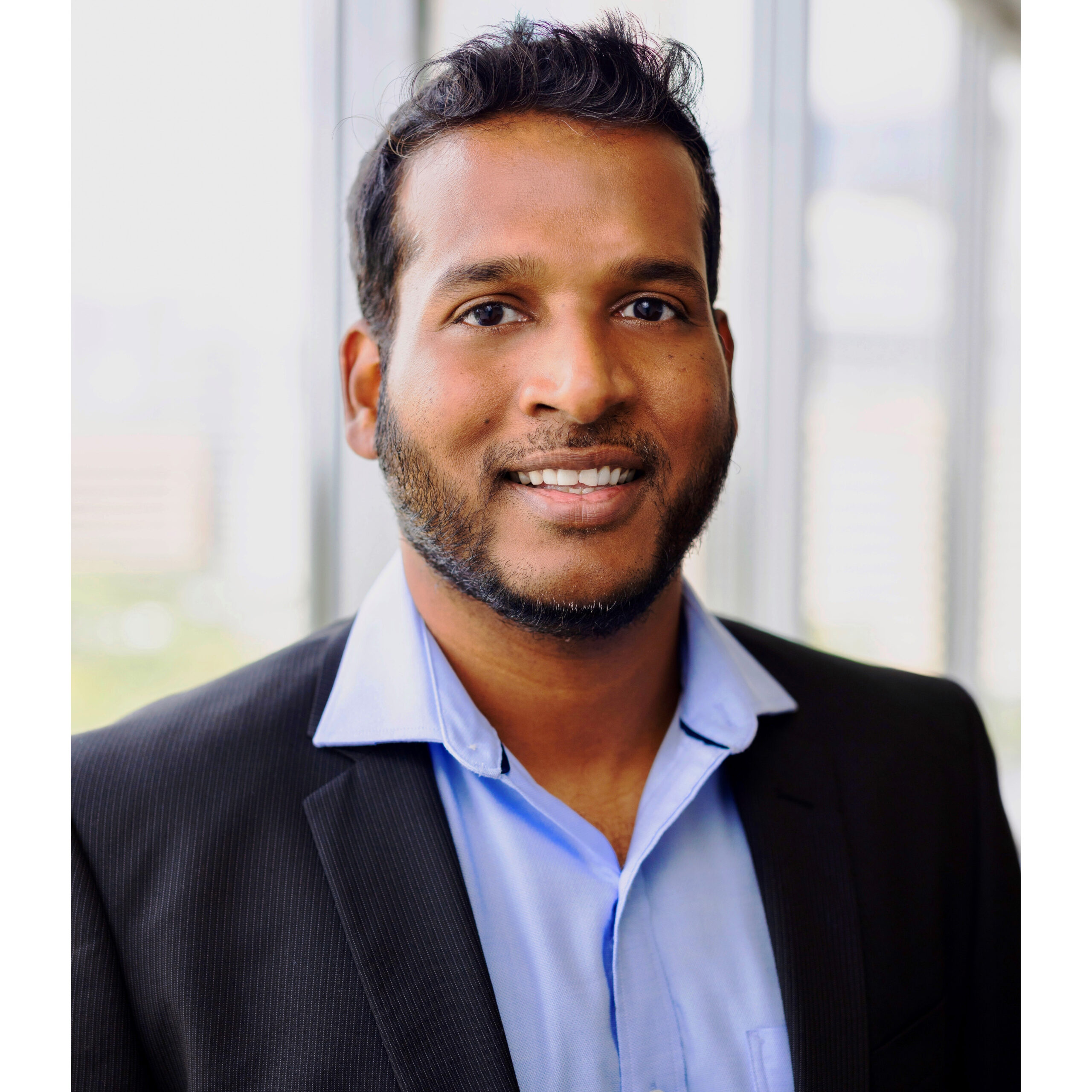 Senior Director of Target-based Biomarkers
Dr. Arun Satelli joined Immatics in Sep 2015 and is responsible for research and development of novel biomarker assays to support the preclinical and clinical programs for ACT. Additionally, Arun is responsible for setting up and overseeing a CLIA-certified & CAP accredited high complexity lab at Immatics that supports clinical programs for ACT.

Arun has more than 15 years of R&D experience in the field of Oncology. Before joining Immatics, Arun worked at MD Anderson Cancer Center, where he pioneered in the development of novel cancer diagnostic approaches for use in early detection as well as therapeutic response determination. Arun is an inventor on several patents and authored many peer-reviewed journal publications in the field of cancer research.

Arun holds a PhD in Biomedical sciences from Texas Tech University, Texas, USA and a bachelor's degree in Pharmacy from Osmania University, India.
Back