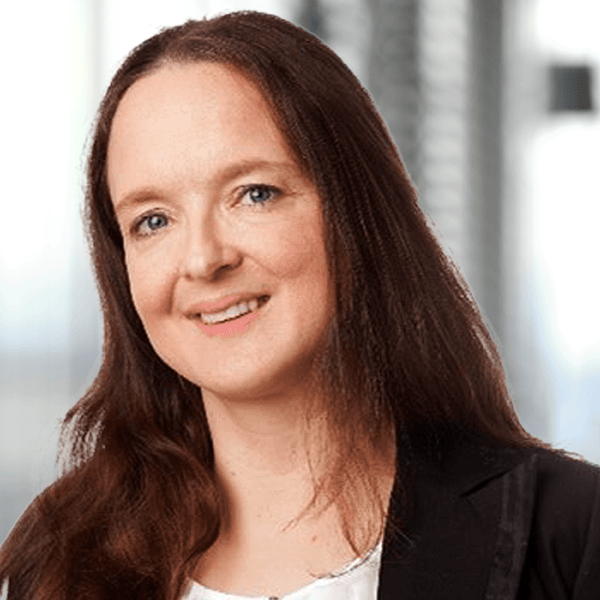 Senior Director Companion Diagnostics
Andrea Mahr joined Immatics in December 2009. The aim of her department is the further development of patient screening assays into commercial assays used as companion diagnostics for Immatics' clinical pipeline products.
Andrea has more than 15 years of experience in immunology and oncology research and has focused on the field of predictive biomarkers and companion diagnostics development for oncology drugs since more than 10 years. Her previous work at the German Cancer Research Center was dedicated to the investigation of a mechanism of peripheral immune tolerance. At Immatics, she worked on both the discovery of novel predictive markers for immunotherapies and companion diagnostics development, as well as on the discovery of new peptide-HLA targets. Andrea is an inventor on several patents and (co-) authored numerous publications.
Andrea holds a Diploma in Biochemistry from the University of Tuebingen and a PhD in Natural Sciences from the University of Heidelberg.
Back