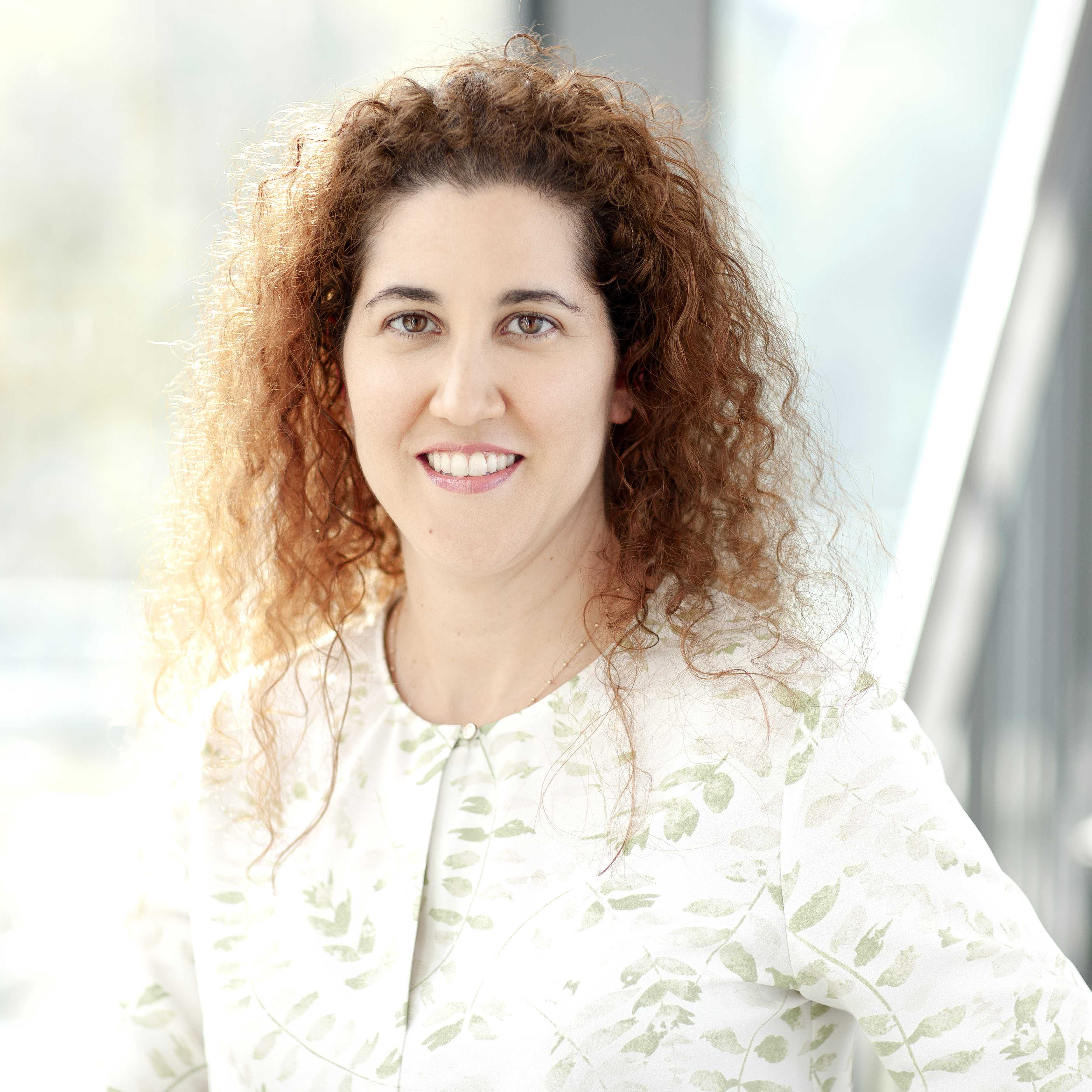 Director Clinical Development
Ana Catarina Pinto joined Immatics in June 2021 in the Clinical Development Department.

She is a board-certified Medical Oncologist, bringing experience from clinical practice, academia and the CRO domains, gathered in different countries. Before joining Immatics, she worked as Medical Director Hematology/Oncology for PRA Health Sciences (now ICON).

Ana Catarina worked for 8+ years as a practicing oncologist, mainly in comprehensive cancer centers (public and private), treating patients with all solid tumor types and some hematology indications. She has experience both as Principal Investigator as well as Sub-Investigator in clinical practice and in the academic setting. She was a Breast Cancer Research Fellow and Medical Advisor at Institut Jules Bordet, Brussels, Belgium (Prof. Martine Piccart/Prof. Evandro de Azambuja), where she acquired extensive experience in clinical trial research, having worked on some of the largest pivotal adjuvant trials in breast cancer (such as ALTTO and APHINITY). She has vast experience with medical oversight in global Hem/Onc trials from phase I to phase IV, across indications and across the spectrum of systemic anti-cancer treatments, including immunotherapies. She authored over a dozen publications (mainly as first author) among peer-reviewed journals and book chapters. She in an active member of many Oncology societies, having served as an ESMO Officer (OncologyPRO Working Group – Educational Committee) between 2015 and 2021.

Ana Catarina gained her M.D. and Master of Science in Clinical Oncology (in the field of Health-related Quality of Life) from the University of Porto. She also holds a Postgraduate Diploma in Sexology.
Back