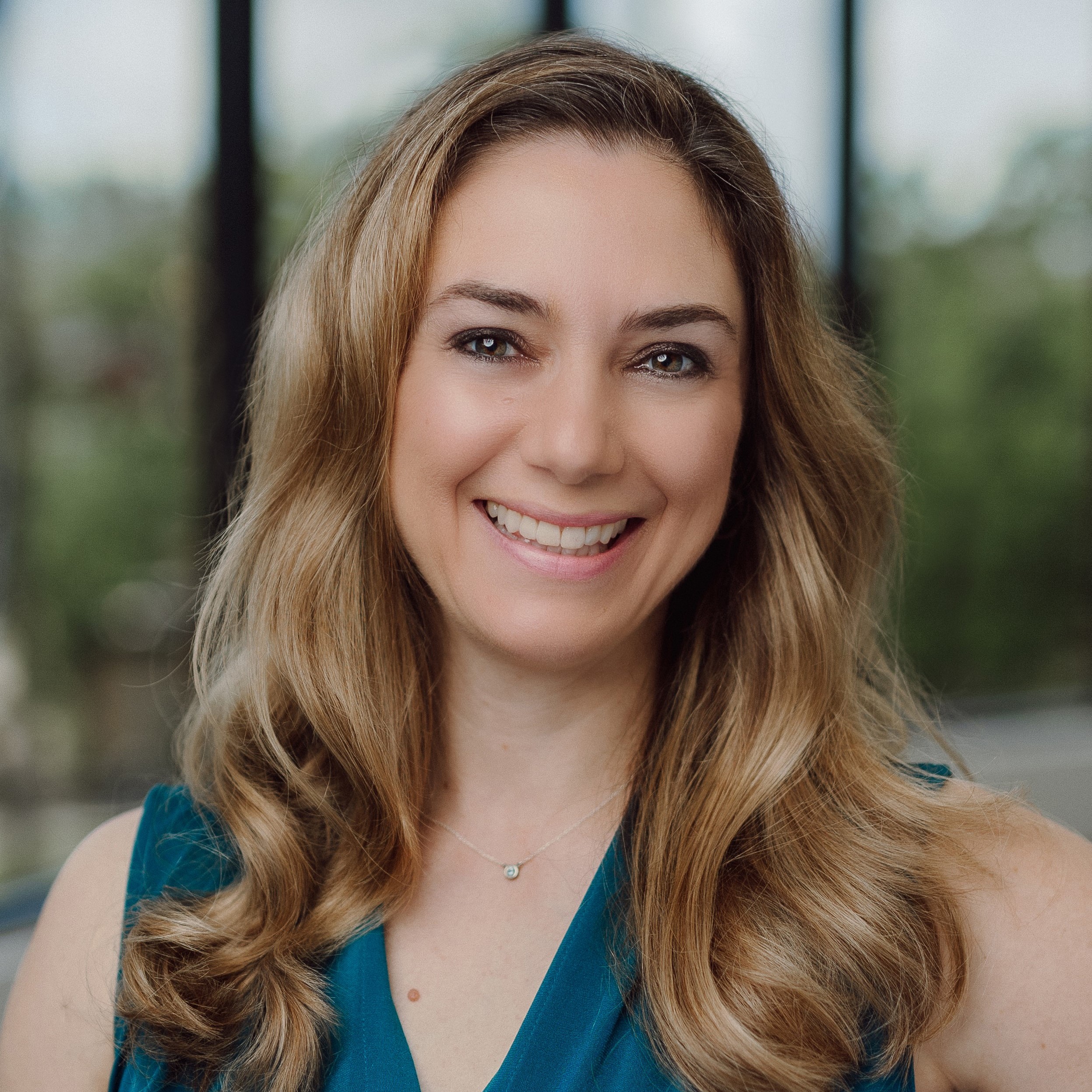 Director of Quality Control
Ami Miller joined Immatics in July 2022 to lead Quality Control activities for the ACT manufacturing and clinical trials. Ami has more than 20 years of experience in GMP manufacturing and quality of cell and gene therapy products.
Ami began her career in viral vector manufacturing of AVV, lentiviral and retroviral products before transitioning into hematopoietic stem cell manufacturing for orphan diseases. Prior to joining Immatics, Ami was responsible for final product release and assay qualification/validation for various T-cell products at Bellicum Pharmaceuticals and was the QC Director at Catalent Houston overseeing raw material release, microbiology, analytical development, and product release/stability."
Ami Miller holds a bachelor's degrees in Biology and Medical Laboratory Science from Ohio Northern University. Ami also holds a master's degree in Immunology from the University of Cincinnati and maintains an MLS(ASCP) certification.
Back